Warren Hirst
BSc. Adv. Dip Acupunture
Dip Remedial Massage
Dip Shiatsu
Acupuncturist and Remedial Massage Therapist. Ballina, NSW
Warren has always had a passion for health and wellness. With 20 years of experience, his involvement in the industry started in 2002 as a fitness trainer and hockey coach before transitioning to Remedial Massage and Acupuncture. With Remedial Massage and acupuncture, Warren could see the benefits of treatment enabling people to feel better and enjoys working in a positive, healthy environment. He is a firm believer that once we best understand where our health concerns arise, we can then work out the most appropriate approach for treatment.
Warren is a registered Acupuncturist, Remedial Massage Therapist and holds a Degree in Clinical Science from Southern Cross University.
In his spare time, you can find him in a yoga class, swimming or somewhere out and about enjoying everything our beautiful region has to offer.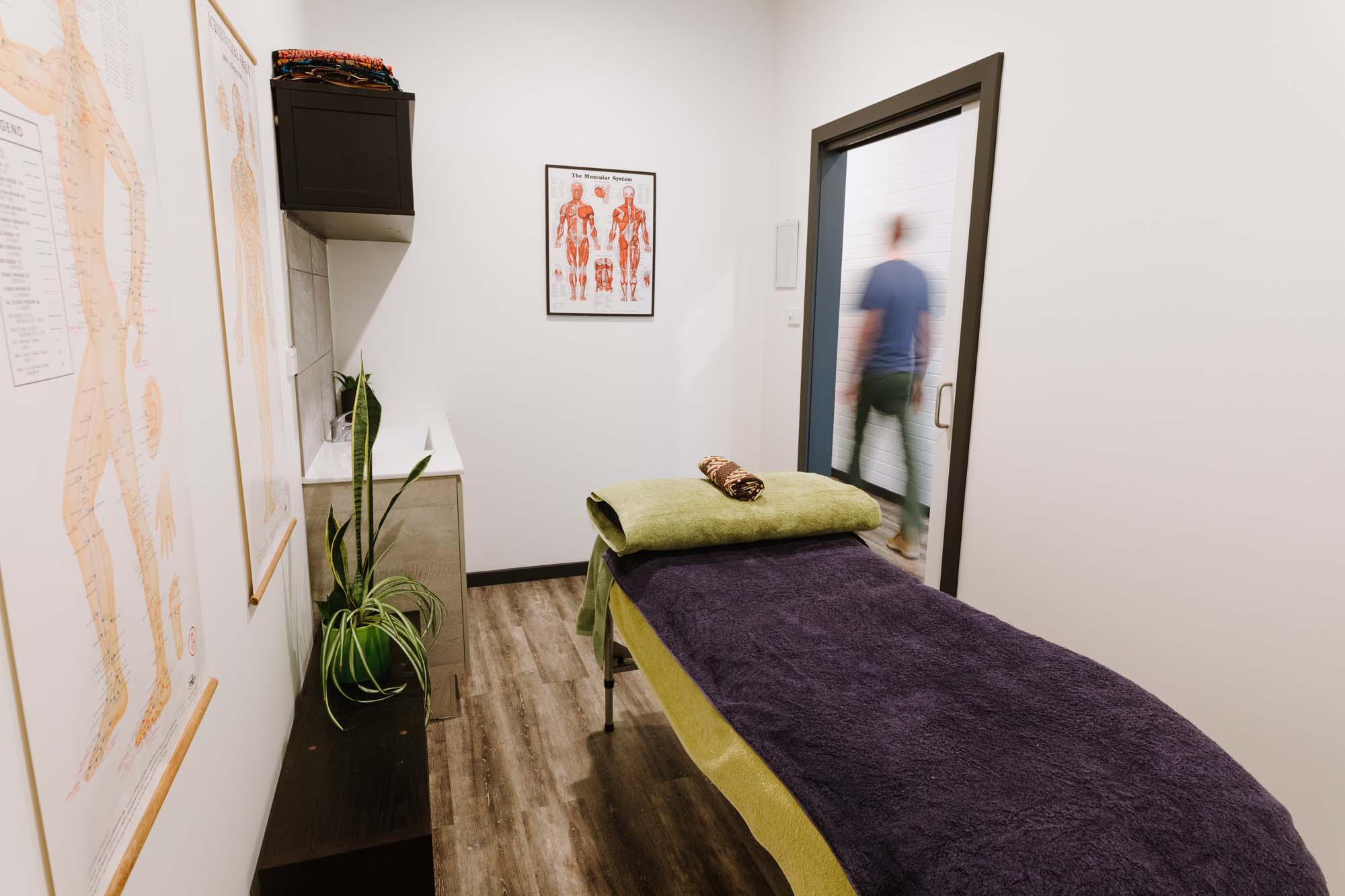 Defined Health Acupuncture & Massage in Ballina came about through my passion for Remedial Massage and Acupuncture. I wanted a modern and comfortable clinic offering a high level of care and personalised service to all patients. Defined Health Acupuncture & Massage is conveniently located in the centre of Ballina town NSW and is easily accessible with a lot of free parking nearby.
Utilising massage, other soft tissue techniques and Acupuncture, we aim to inspire and educate so that your body and mind can continue to feel at it's optimum. Each treatment is tailored to your specific needs. We treat people from all spheres and all ages.
We're passionate about the benefits of Acupuncture, Remedial Massage and soft tissue therapies and advocate the use thereof for maintenance, excellent health and peak performance. Your maximum benefit from your treatment is our priority.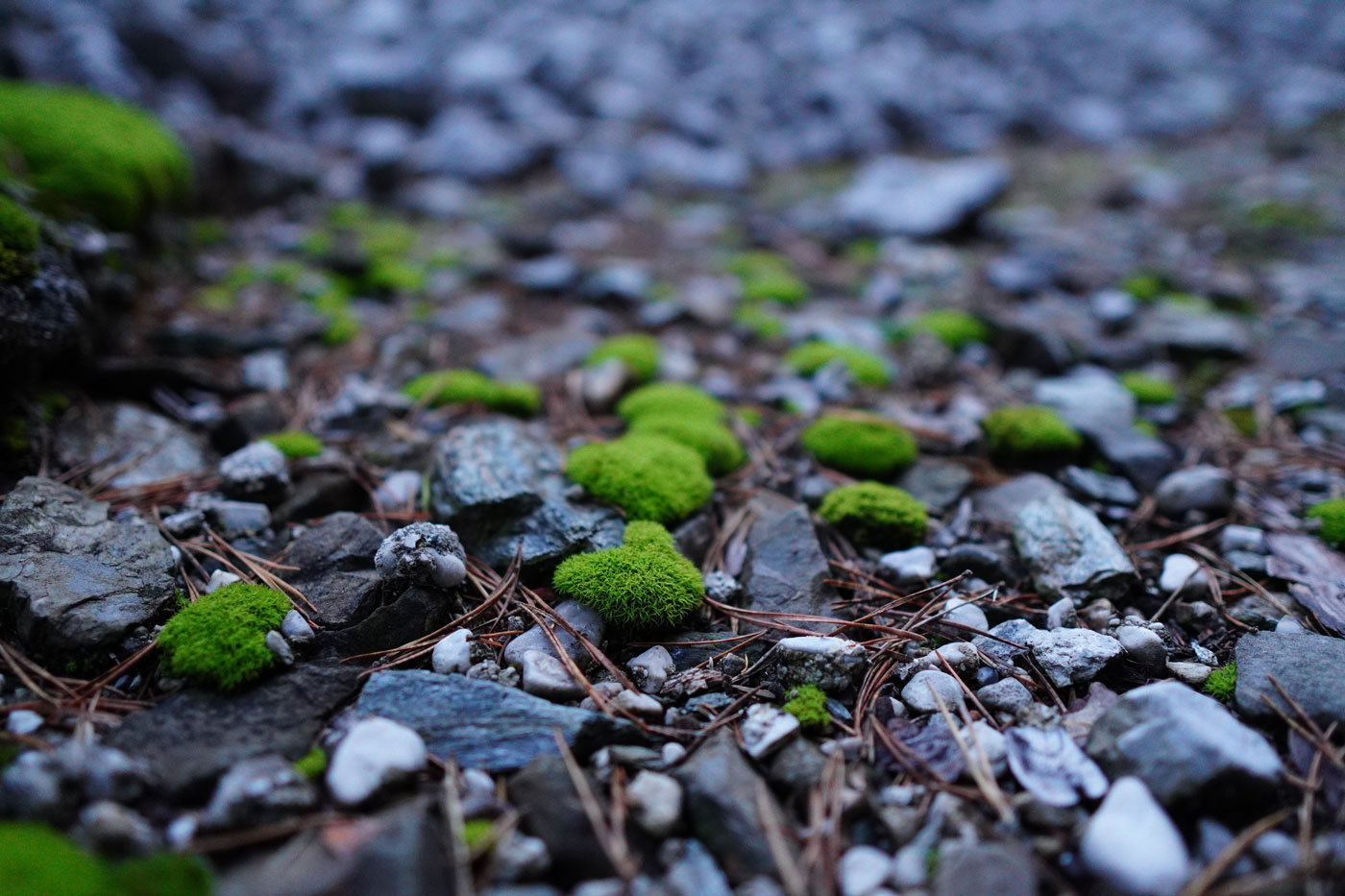 What is remedial massage?
Remedial massage is the systematic assessment and treatment of the muscles, tendons, ligaments and connective tissues of the body to assist in rehabilitation, pain and injury management.
Remedial massage aims to reduce or eliminate pain, and restore normal function of muscles and joints. It can help increase joint mobility and flexibility, stimulate the lymphatic system and promote blood flow, particularly to injured areas.
Remedial massage therapy is one of the best known antidotes for stress and can relieve symptoms of conditions aggravated by stress.
.
Acupuncture
A form of complimentary medicine and a key component of traditional Chinese medicine (TCM). Acupuncture entails stimulating specific points of the body, usually with fine sterile needles to alleviate pain or help treat various health conditions. Pressure, suction (cupping), heat, electrical stimulation or scraping (gua sha) may further enhance the effects.
At Defined Health in Ballina the acupuncture we practise is mostly neuro musculoskeletal acupuncture on a wide range of conditions including but not limited to: headaches/migraines, sciatica, back pain, neck pain, cramping, frozen shoulder, carpal tunnel, knee pain, insomnia, jaw/face pain, sprains and strains.
.