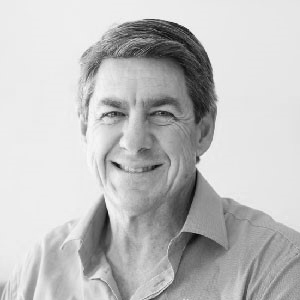 Murray Parr
Dip. Remedial Massage
Master Practitioner, NLP Trainer & Coach
My name is Murray Parr and I have lived in the Ballina/Lennox Head area for the past 44 years, specifically working as a remedial massage therapist since 2000. I have owned and operated my own massage clinic for over 22 years and during that time I have assisted many people with their pain and body issues.
I have always been curious about how the various moving parts of our body affect each other, and the entire body in general, including our mental health and wellbeing. Over the years I have completed numerous world class courses, always adding to my learnings and abilities as a therapist. My clients give excellent testimonies to this end.
I look forward to meeting you.